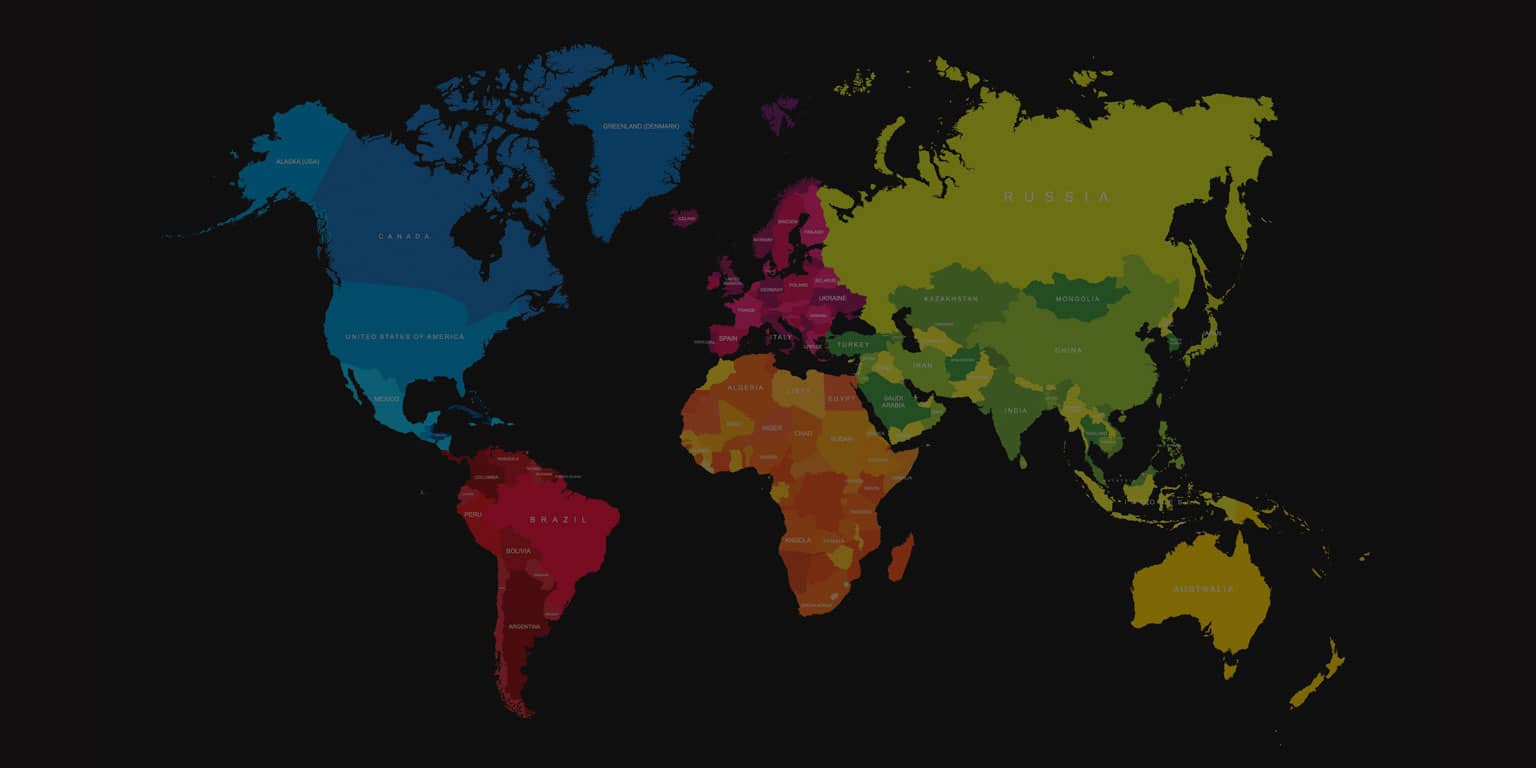 Beauty Words
accompanies you in your projects, in any language, all throughout the world
A veritable partner for your multilingual communications, specialised in the beauty and luxury sector, Beauty Words translates to and from EVERY language.
English (American or British), Spanish, Catalan, Italian, Portuguese, Duth, German, Croatian, Ukrainian, Arabic, Russian, Japanese, Simplified or Traditional Chinese, Thai… Our translators love words and languages, and these cosmopolitan and cultured professionals ensure all your linguistic combinations with perfect cultural mastery:
Translation and adaptations in all languages,
Rewriting and transcreation in all languages,
Desktop publishing and formatting in all languages,
Transcription, subtitling, calligraphy, semantic studies, etc.
For your editorial projects, our team is here to help, primarily in French, English, and German.
Our consultation for the choice of the target language
You'd like a translation in English. Ok, but which? American English? British? For Spanish, do you want to target consumers in Spain, Cuba, or Mexico, for example? And Bahasa, Malay or Indonesian? When it comes to Chinese… the choice is without a doubt even more complex! Between simplified Chinese, traditional Chinese, Cantonese (spoken in Guangdong and Guangxi provinces, and Hong Kong), what's the best choice?
To ensure you're properly understood and to convey the right image to your target audience, have your documents translated into our target languages. Written or spoken language, official or regional language, the expressions characteristics of a culture, Beauty Words will help you choose the proper languages necessary to conquer new territories!
Chinese brain-teaser!
In China, usually we speak Chinese (also known as Mandarin), and we write in simplified Chinese.
The same is true in Singapore, even though films in cinema are more becoming more and more commonly subtitled in traditional Chinese.
In Hong Kong and Macao, they speak Cantonese, in Taiwan, Mandarin. And in these territories, text is written in Mandarin/Traditional Chinese!
No need to panic… in order to reach your targets in mainland China or in the region, Beauty Words is ready with advice… and translations!