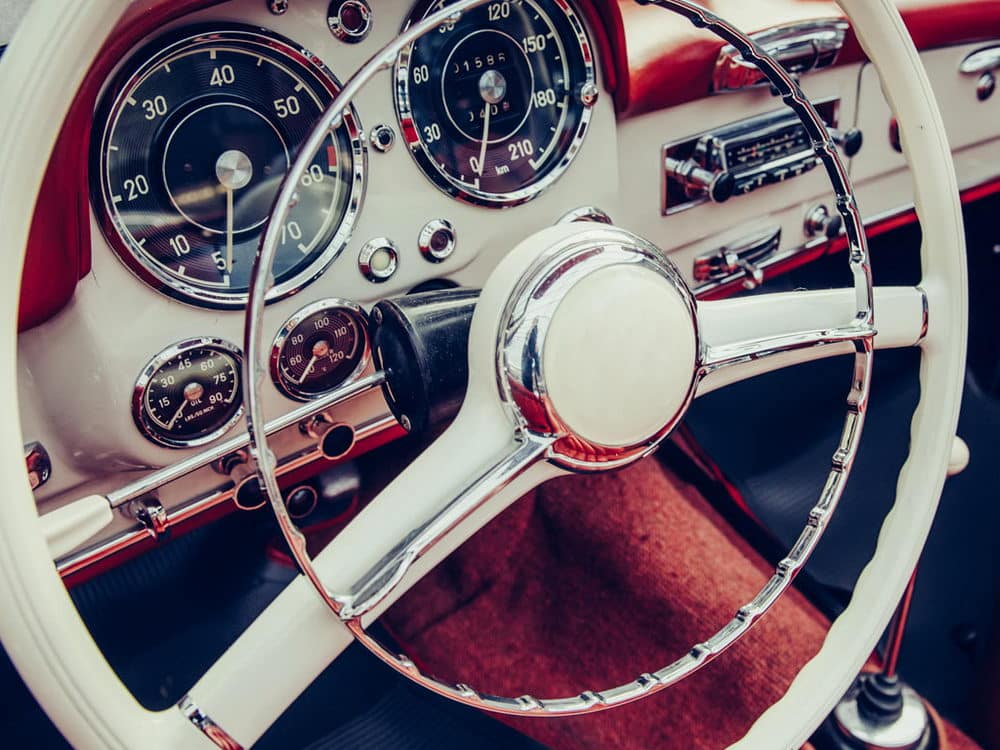 Beauty Words
Your translation and editorial communication agency
Specialised in the Luxury and Beauty market since 1992: experts in words and languages at your service.
Small events make grand adventures – here's our in a few key dates, but the list isn't exhaustive, far from it. It starts with a love of words and beauty, which continues through to today, tomorrow, forever because it's the very foundation of Beauty Words: the beauty of words in service of words of beauty, and beauty in general. Any resemblance to reality is above all not coincidental!
Founding of Beauty Words, Translation and Editorial Communication Agency – Specialised in Luxury and Beauty
Originally providing services for Parfums Christian Dior, as it was founded by an in-house copywriter, the agency quickly diversified its customer portfolio in luxury and beauty thansk to word of mouth.
Notable as well is the diversification of the languages proposed, specifically Japanese and Russian, as well as the common spoken languages of Europe, which was particularly visionary for the time.
Relocation from Neuilly to Paris.
Expansion of the agency to a wider offering of multilingual services
Hiring of an international executive to develop the Translation offering, which became the Multilingual Service Department with the support of project manager and professional translators, who came to complement the multilingual team.
Modernisation of the agency's communication tools with the creation of the first Beauty Words website, followed by the creation of the extranet.
Diversification of the types of the agency's multilingual services: audiovisual transcription, interpretation, monitoring subsidiary proofreads, assistance for DTP, Ready-for-Press proofreading, etc.
New phase of diversification of our customer portfolio, essentially within the luxury and beauty industry, and still through word of mouth as our only means of notoriety.
New expansion within the agency to allow for a higher workload capacity
Hiring of additional project manager, translating interns, all trained in the agencies methodology of excellence.
Modernisation of the agency's management tools with the implementation of a project management intranet.
Deployment of the multilingual offer to and fro a number of languages and intensification of the diversification of our service offering, notable in DTP and sworn translations.
Increased diversification of the customer portfolio in the arts, hospitality, gastronomy, oenology, bus also in tech, human resources, etc.
Integration of the agency in the Tradutec Group to become its specialised branch in Luxury and Beauty
Offices are relocated to Puteaux, near the Pont de Neuilly, where its story began.
Investment in bleeding edge CAT tools (Trados) in order to refine the analyses of translation volumes and thus optimise the costs for our customers.
Equipping of iMac workstations with complete Windows environments to respond to the various page layout constraints of certain clients.
Change of the project management and accounting software.
Enlargement of sworn translator pool in all languages as well as interpreters, allowing for a de facto more attractive rate.
Rebirth of Beauty Words, as it gets a complete makeover, although it stays the same at its core
Complete redesign of the website.
Diversification of the customer portfolio with particular concentration on PR firms and emerging brands, with a specific approach to each, and in utter confidentiality.
Relaunch of the French-English editorial activity for luxury and beauty, as well as for other industries and sectors.
Coumarine joins Beauty Words to offer expertise in words of beauty for new targets
Networking two agencies with expertise in the international language of beauty.
Deployment of our expertise to new horizons, still more diversified in terms of targets.
Today
which is already tomorrow…
The team
Beauty Words is here for you
Since 2005 – a key date in the structural development of the agency – Beauty Words seeks to be a TEAM constantly seeking quality, if not pure excellence. Our team, women and men who unite their strengths and weaknesses (at times a source of novelty and creativity), their capacities and competencies, utilising the professional and technological resources available to them, share this vision and guiding principal of customer satisfaction.
Here is how our team at Beauty Words is made-up, and how we are positioned within the Tradutec Group:
Manager of Beauty Words' multilingual services, Sandrine Petit supervises the team of project managers, translators, and translating interns, lead the team of French- and English-speaking copywriters and journalists, and coordinates the international pool of translators, proofreaders, interpreters, transcriptionists, layout artists – each of who is rigorously selected for their specialised domains, experience, discerning nature, and their respect of deadlines.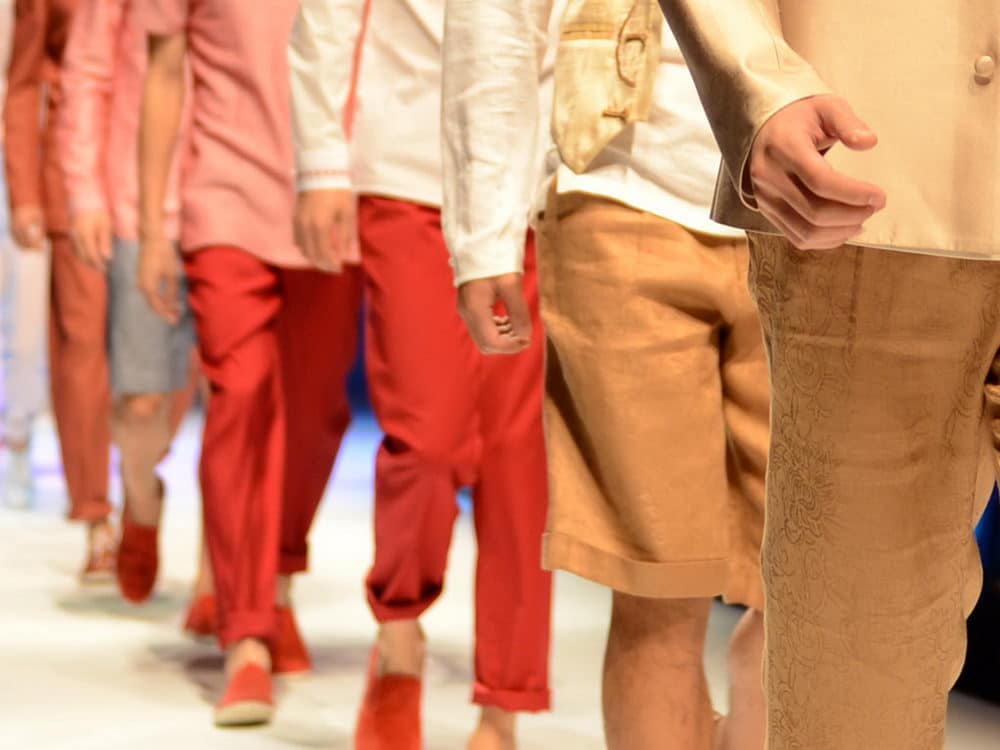 Beauty Words is also a link to a group at your service, Tradutec, to cover all your needs in legal translations, intellectual property, patents, sworn translations and legalisation, in medical translations as well as technical, computer sciences and programming, finances, or even to organise your interpreting needs for the entirety of your company, from administration through legal, and not forgetting any of your operations departments.
Our quality charter at Beauty Words, which we invite you to read, will help you learn a bit more about us, our commitments, and our processes.
Since 2015, the teams at Beauty Words have listened to our project needs and requests in a very satisfying, and record-breaking timely, manner
A big thanks to you all.
We very regularly solicit the services of Beauty Words, and that for over 10 years. Reactivity, rigour, professionalism, customer service, each quality an explanation for why we owe our loyalty to the Beauty Words team.
Whether it's for long translations for our works or a press kit, or a short translation of formulas, hard-hitting and pertinent, we have always been fully satisfied with the work delivered by the Beauty Words translators, and that whatever the target language.
Over the years, the teams at Beauty Words have become loyal and essential partners.
I'd like to thank all translators and collaborators here.
Great!
No changes to the French translation on my end, thank you for the excellent work.
Dear Sandrine,
In a world where negative critiques are omnipresent, I'd like to tell you firsthand of my satisfaction in our collaboration these many years.
Beauty Words is a well orchestrated organisation and the services they provide are very satisfying. From the reception to the quality of the services, you demonstrate rigorous professionalism and your know-how is a sign that your priority is your customers' complete satisfaction.
We're extremely satisfied with our exchanges, the reactivity of your teams, and the quality of work provided.
Beauty Words is an impactful translation agency, effectiveness. They're very professional, proactive, responsive. It is a real pleasure to work with them.
I really appreciated the quality of the translation of a very technical document (treatments and massages) that I confided to you in January.
You are perfectly adapted to our very specific universe.
Beauty Words greatly contributed to the translation of our French website. It was a delicate mission because the files provided in English were only passably translated from our Japanese site.
If you're looking for a very reactive, professional, and caring translation agency, I encourage you to contact them. Quality will be your just price."
All our assignments are always delivered on time, the translations are very accurate and fulfilled to our complete satisfaction.
Thank you for the great work.